Business Planning & Growth Attorneys in Libertyville
Whether you are starting a business, running a business, or selling a business, Evans Legacy Law Group LLC has significant business law experience helping clients through all stages. For example, we help new and existing business owners form corporations, partnerships, limited liability companies (LLC's) and other nonprofit entities. Operating in these forms helps clients avoid exposure of personal assets to lawsuits and potential liabilities.
We advise our clients on a wide range of business transactions and provide sound advice to protect and preserve your business.
When the time comes for business succession, we also help clients create and implement business succession plans. We will take the time to listen to all of your goals and desires regarding your business. We will examine all of your options and help you find the most cost-effective solution to keep your business consistent with your intentions and aspirations.
Some of our main business law practice areas include the following:
Business Entity Formation
Nonprofit Entity Formation
Business Succession Planning
Small Business General Counsel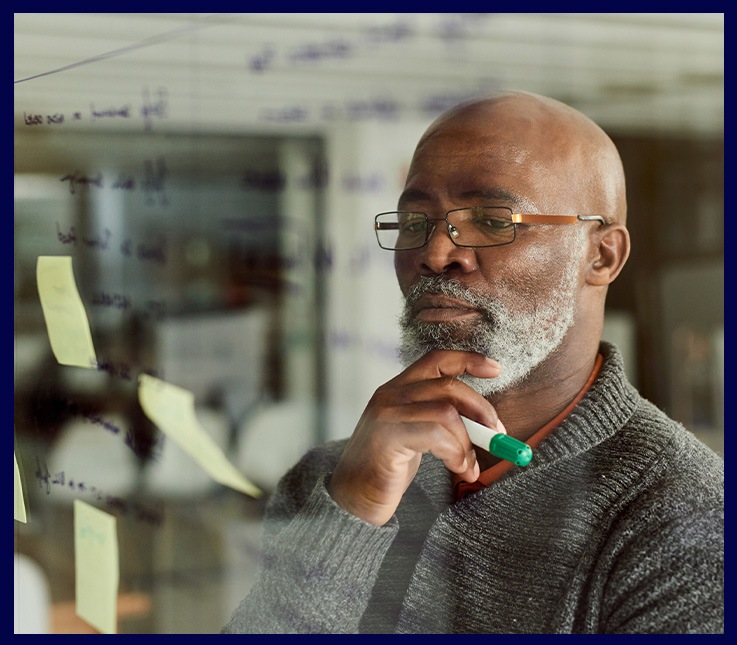 Hear From Our Happy Clients
We Believe in Creating Relationships to Help Our Clients Express Love and Create a Legacy
"She listened for my concerns and explained her advice well."

Shanise's combination of expertise, experience and heart was exactly what I was looking for to help me plan for my legacy.

"Highly recommend Evans Legacy Group."

I've used their services a couple times now and I'm always impressed with the attention to detail and excellent service.

"Attorney Shanise Evans and her office are a pleasure to work with."

Very knowledgeable across the board and were very helpful with our family estate planning needs.

"Evans Legacy Law Group exceeded my expectations in estate planning and business law."

They guided me through the entire process, ensuring my assets and business were protected. I highly recommend their services to anyone seeking expert advice and comprehensive legal support.

"Evans Legacy Law Group did a great job of listening and making sure we had the right plan for our needs."

We couldn't be happier with the service and guidance we received. We highly recommend Evans Legacy Law Group.

"They do a wonderful job of making sure that you are comfortable throughout the process."

You never feel as though you aren't being heard. They've been a pleasure to work with.

"Business or Personal, they've got you covered!"

Attorney Shanise Evans has proven to be extremely knowledgeable in her field. The patience and care she has shown our family is truly appreciated. The entire staff at Evans Legacy Law has demonstrated professionalism at its finest!

"I would highly recommend Evans Legacy Law Group for all of your estate planning needs."

Attorney Evans is amazing and so thoughtful and caring. She patiently worked with us to provide us with a much better understanding our current estate planning documents. We used another attorney office for our original documents, but they did not provide
Business Entity Formation
Many factors come into play when deciding what type of entity is right for your business: the extent of protection from personal liability that you are seeking, the desired tax treatment of your business profits and take-home income, management structure, whether you anticipate adding future equity partners, capitalization, and more. We can help you explore each area and establish your business that works for you.
Types of Business Structures We'll Help You Consider:
General Partnership
Limited Liability Partnership (LLP)
Limited Partnership
Limited Liability Limited Partnership (LLLP)
Limited Liability Company (LLC)
Corporation
S-Corporation
Nonprofit Corporations
Nonprofit corporations are corporations that are formed with the intent to carry out a purpose that is charitable, educational, literary, religious, or scientific. One of the largest benefits to a nonprofit corporation is that the money that is taken in for the charitable purpose is normally tax-free.
Small Business General Counsel Services
We help you design, implement, and maintain effective plans to help you reduce your personal liability, preserve all viable income tax deductions, facilitate your retirement, maintain family harmony, retain key employees and minimize taxes.
And, most importantly … we ensure that your business has the proper foundation to allow for maximum growth with minimal risk to you and your loved ones.
Business Succession Services
Once your business entity is incorporated and online with agreements, insurance, intellectual property planned for and protected, and financial systems filling the coffers, we shift the conversation away from set up to the all-important exit.
It's not the first time we will have discussed it as all of our business set ups are planned for based on your eventual exit plan, whether that is selling the business at a certain point, operating it for income as long as desired, or passing your business on upon your death.
Services include:
Ongoing relationship throughout your life and life of your business
Capturing your legacy
Leaving more behind than just money
Contact us for help with your business planning and growth.