Illinois Estate Planning Firm in Libertyville
Serving Individuals & Families in the Greater Chicago Area
At Evans Legacy Law Group LLC, we understand that the topic of estate planning can be daunting. It's a subject that forces us to confront our mortality and consider what will happen to our loved ones after we're gone.
Because of this, many people choose to avoid confronting an estate plan altogether. According to experts, approximately only about one-third of Americans have a will or another type of estate plan.
The lack of an estate plan can put you and your loved ones at significant risk. Without an estate plan, you leave the distribution of your assets up to the state's intestacy (inheritance) laws, which may not align with your wishes.
This could lead to potential disputes among your loved ones, unnecessary taxes, and even the possible loss of assets. Additionally, without proper planning, decisions about your healthcare and finances could be left in the hands of strangers if you become incapacitated.
Our highly experienced team is here to guide you through this complex process. Our attorneys focus on crafting comprehensive estate plans tailored to your unique needs and goals. We strive to make the process as straightforward and stress-free as possible, providing skilled advice and support every step of the way. Whether you're just considering an estate plan or need help updating an existing one, we can be an invaluable guide.
You can reach us for a consultation about your needs and our services by email or phone at (872) 244-6953.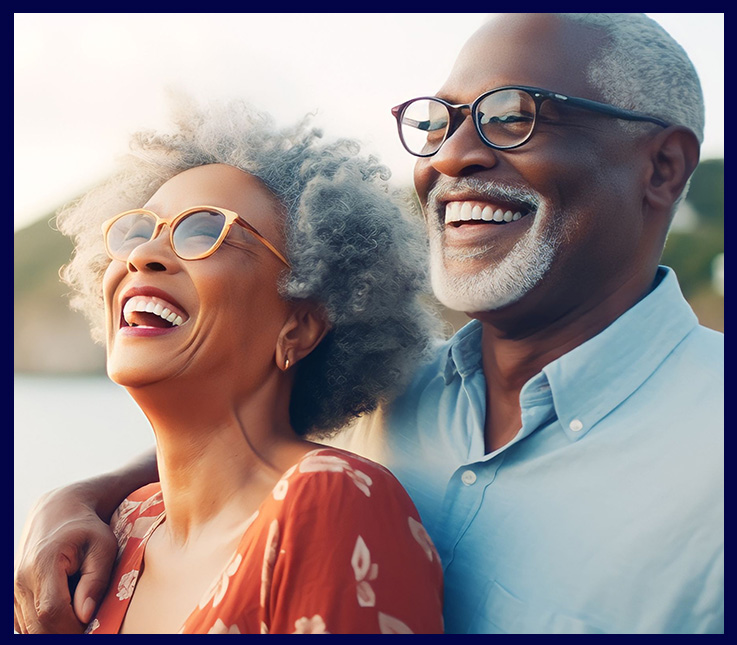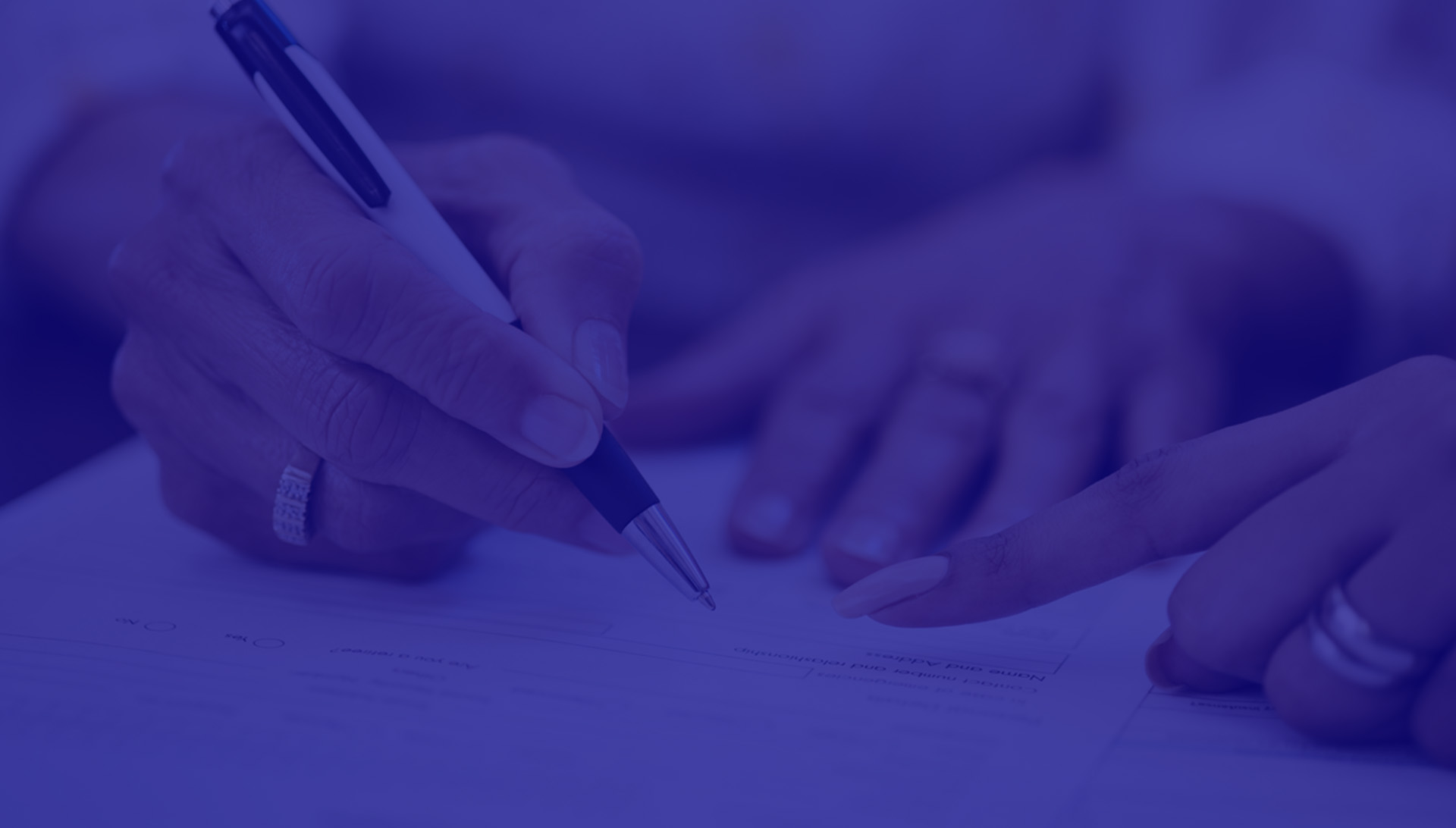 Who Should Have a Revocable Living Trust?

Whether you are young or old, rich or poor, married or single, if you own titled assets such as a house and want your loved ones to avoid court interference at your death or incapacity, consider a revocable living trust. A trust allows you to bring all of your assets together under one plan.

What is a Revocable Living Trust?

This is an agreement with three parties: the Trust-makers, the Trustees (or Trust Managers), and the Trust Beneficiaries. For example, a husband and wife may name themselves all three parties to create their trust, manage all the assets transferred to the trust, and have full use and enjoyment of all the trust assets as beneficiaries. Further "back-up" managers can step in under the terms of the trust to manage the assets should the couple become incapacitated or die. Special provisions in the trust also control the management and distribution of assets to heirs in the event of the trustmaker's death. With proper planning, the couple also can avoid or eliminate death taxes on their estate. The Revocable Living Trust may allow them to accomplish all this outside of any court proceeding.

What is a Durable Power of Attorney and when do I need one?

These allow you to appoint someone you know and trust to make your personal health care and financial decisions even when you cannot. If you are incapacitated without these legal documents, then you and your family will be involved in a probate proceeding known as a guardianship and conservatorship. This is the court proceeding where a judge determines who should make these decisions for you under the ongoing supervision of the court.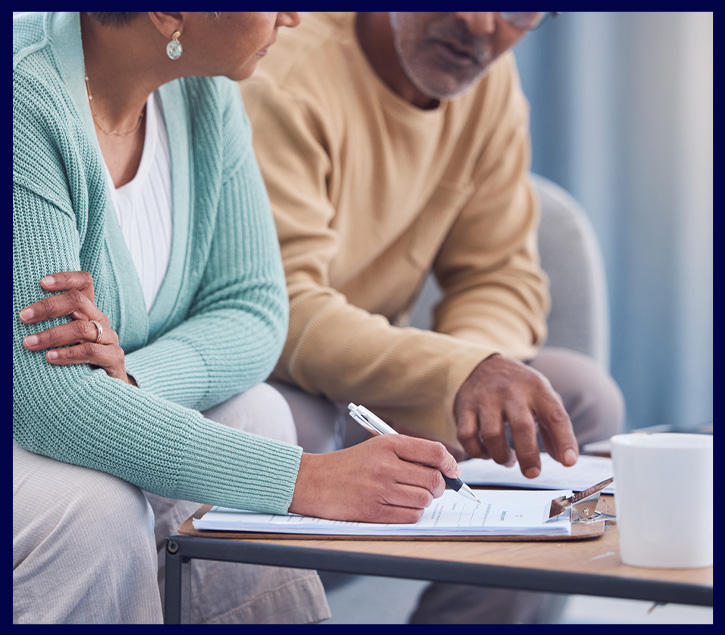 Our Estate Planning Services
Estate planning is a process that involves more than just writing a will. It encompasses the management and disposal of your estate in the event of your death or incapacitation. It includes many types of documents and methods for protecting your financial and other needs and wishes, the future of those you love, and support of the causes and charities you wish to advance.
The benefits of estate planning are numerous: it provides peace of mind, reduces administrative expenses, minimizes taxes, and ensures that your wishes regarding asset distribution and healthcare are fulfilled.
At Evans Legacy Law Group LLC, we provide the following comprehensive estate planning services:
Work with Proven Legal, Financial & Business Professionals
Our team takes pride in providing comprehensive estate planning services tailored to each client's unique needs and goals. With many options available, we bring extensive experience, having worked with thousands of clients, to create thoughtful and practical plans.
Our team boasts backgrounds in the legal, financial, and banking sectors and executive-level leadership experience in Fortune 100 companies. This diversity lets us approach estate planning from various angles, ensuring we consider all aspects of your financial life.
Whether you're just starting the process or need to update an existing plan, you can trust Evans Legacy Law Group LLC to provide sound advice and exceptional service. We're here to help secure the legacy you want to leave behind.
Make an appointment to speak with an estate planning lawyer at our Libertyville office via phone or virtual consultation by contacting us online or at (872) 244-6953 today.