Curtis Evans, J.D., M.B.A.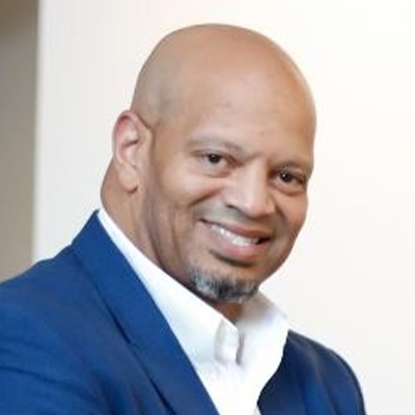 Curtis Evans, J.D., M.B.A.
Chief Operating Officer
Curtis Evans
Chief Operating Officer
With an impressive tenure of over 28 years in executive-level leadership positions within Fortune 100 companies, Curtis brings a wealth of knowledge and expertise to Evans Legacy Law Group LLC. His background encompasses a vast array of skills in management, operations, IT strategies, and workflow design.
As the Chief Operating Officer of Evans Legacy Law Group LLC, Curtis is responsible for shaping the firm's strategic and long-range goals. His role includes setting pivotal operational objectives and policies that drive the implementation of these ambitions. Under his leadership, the firm has excelled in providing top-notch service operations that enhance client services.
In his multifaceted role, Curtis is also charged with creating an effective organizational structure to support the firm's wide-ranging practice areas. His functional oversight includes recruiting, human resources, administrative services, practice support services, marketing, library services, financial accounting, reporting, information services, and technology.